Flavors for exceptional taste.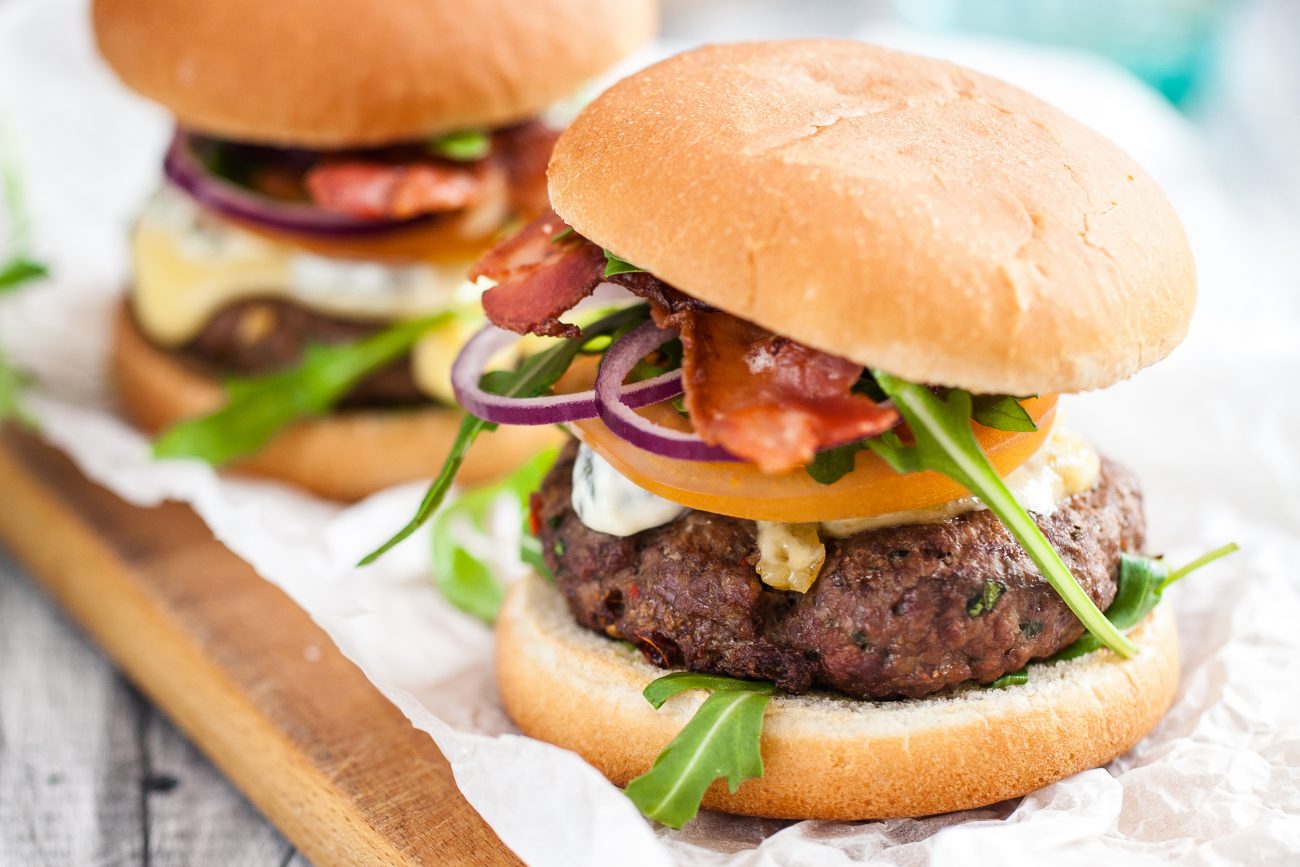 BEEF & PORK
A broad range of unique meaty flavors covering the entire flavor landscape.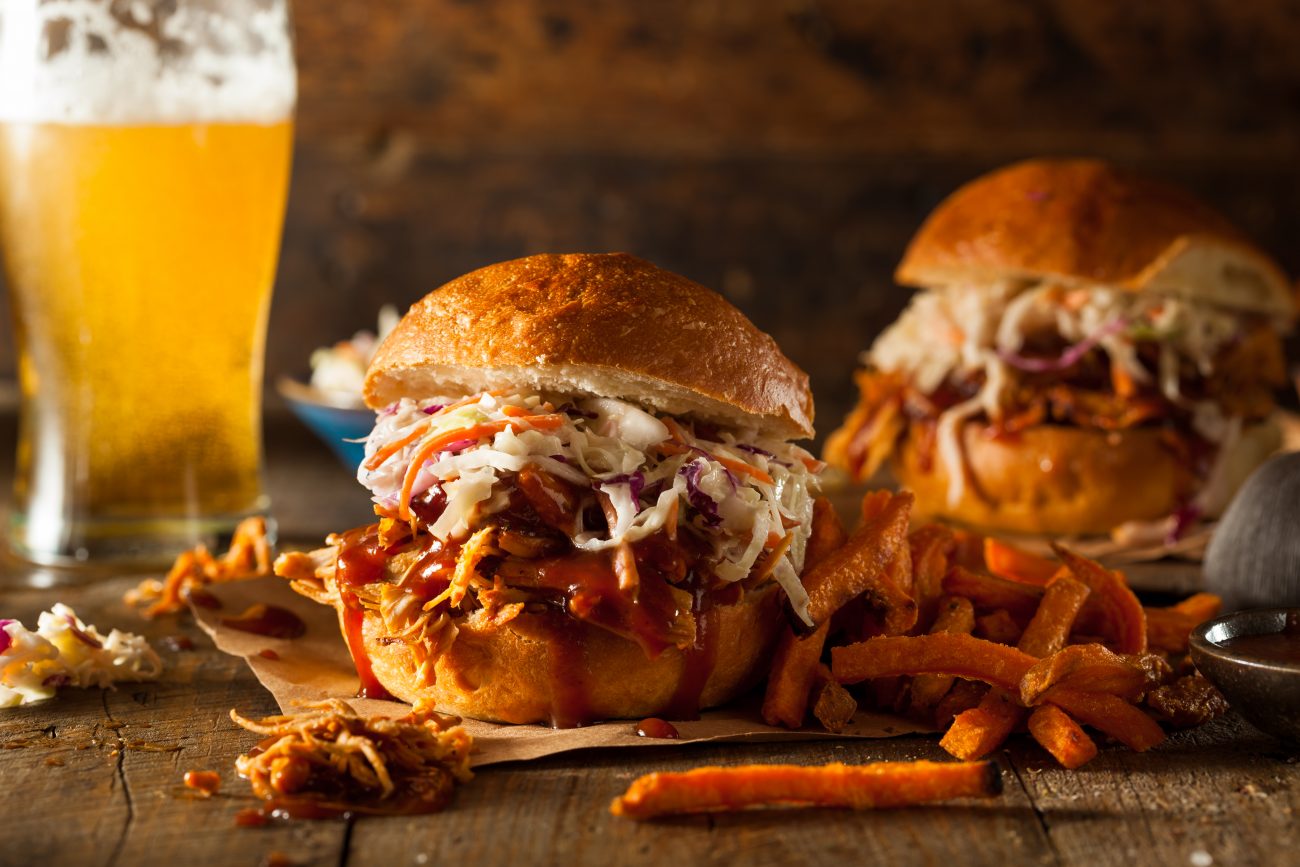 CULINARY
Flavors designed to give your product a touch of something special.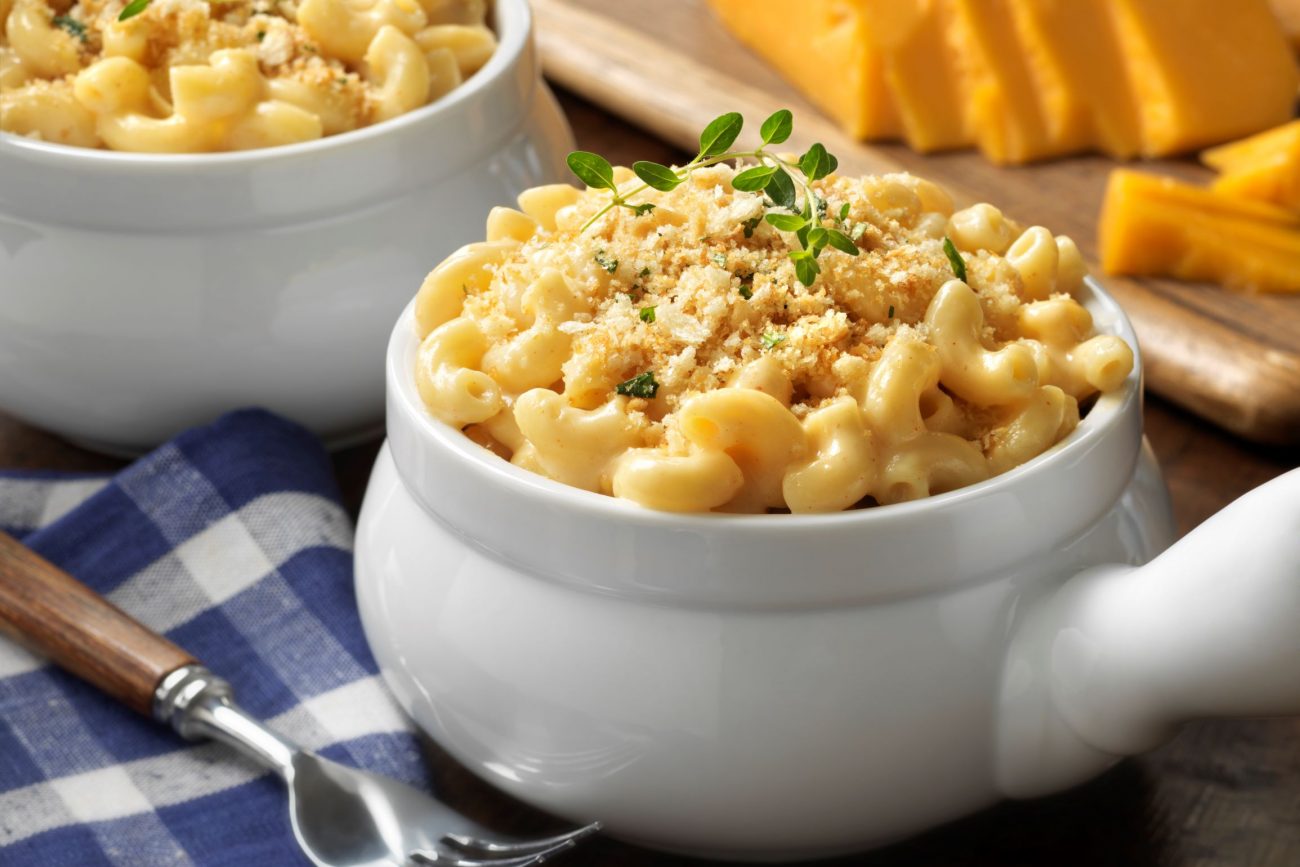 DAIRY
A delightful group of dairy flavors to create indulgent products consumers love.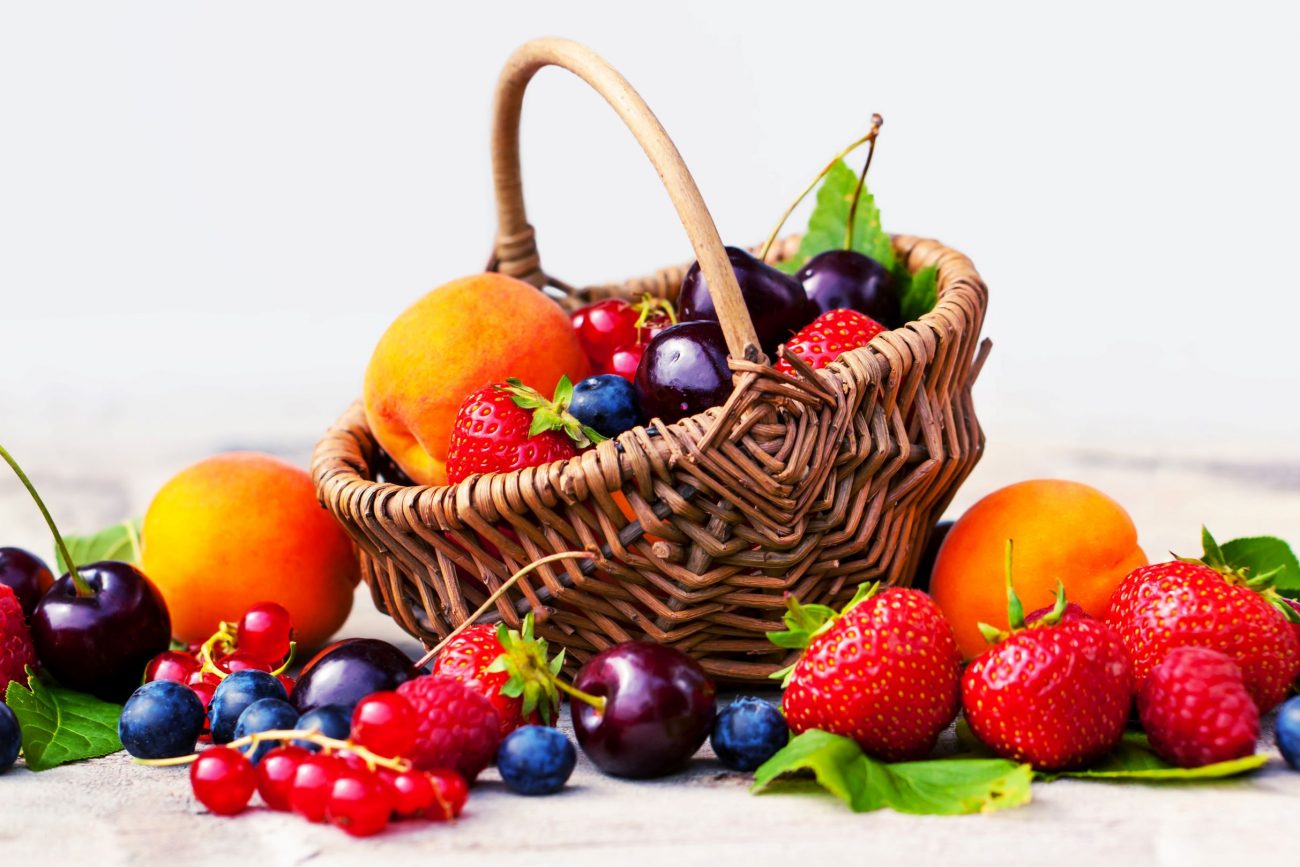 FRUIT
The refreshing taste of fruits straight from the orchard.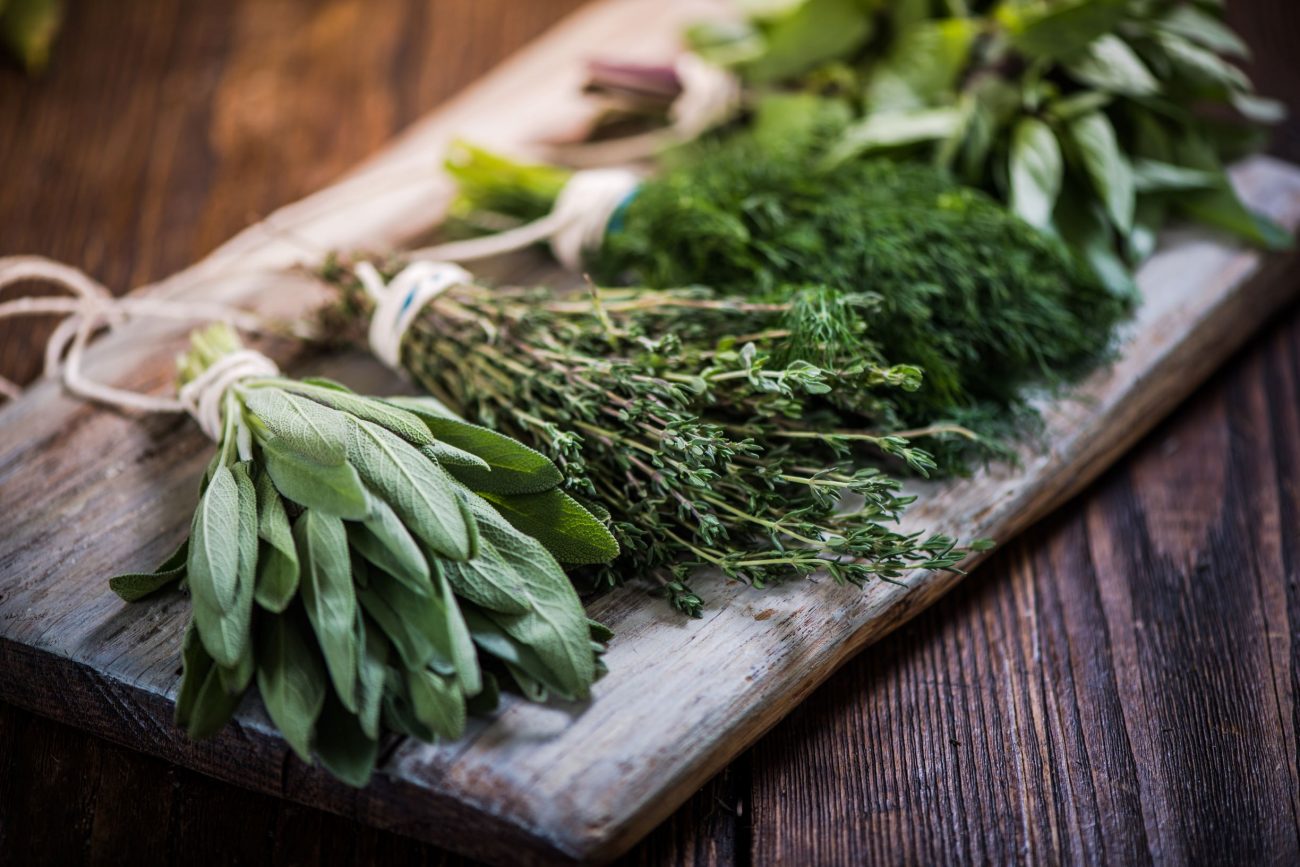 HERBS & SPICES
A range of herbal and spice flavors to add a fresh finishing touch to any application.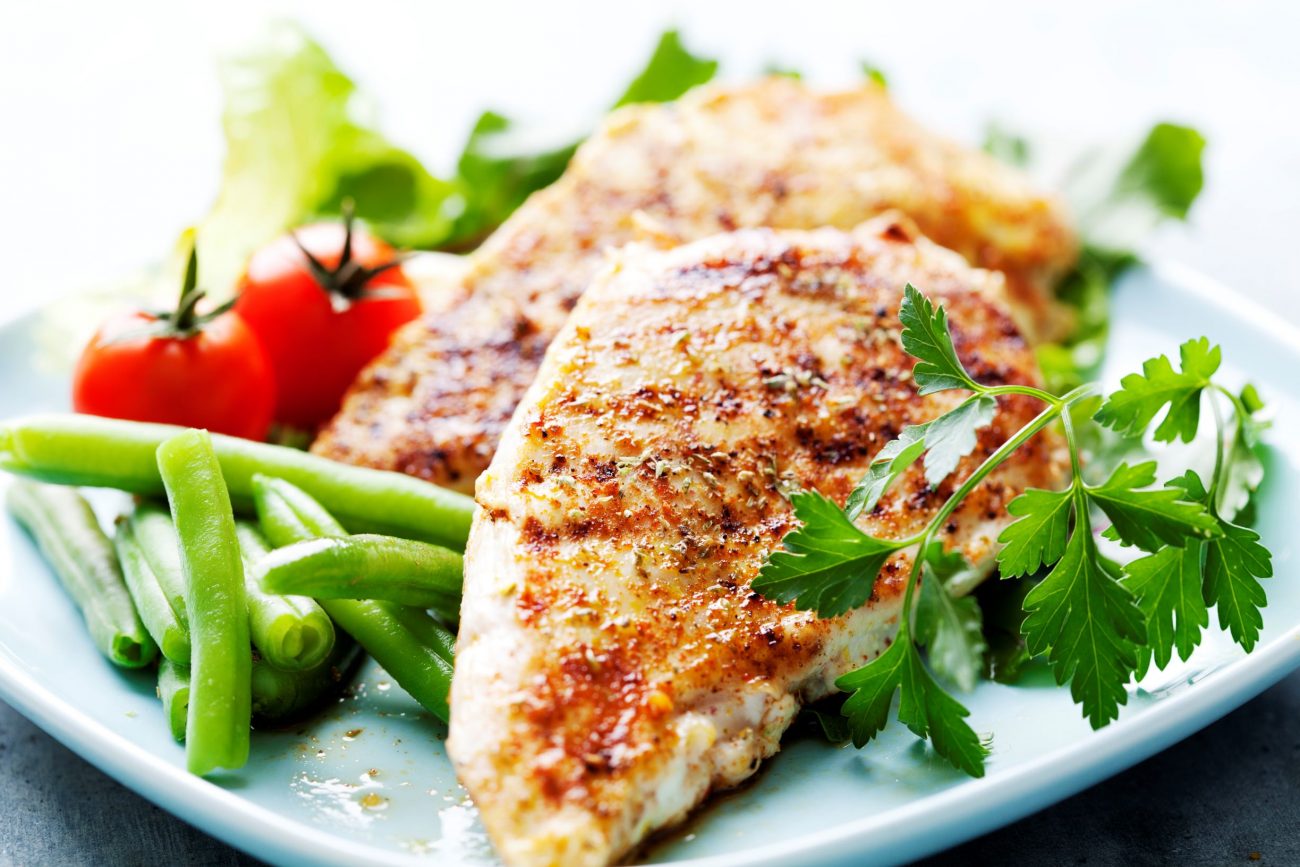 POULTRY
From fried to boiled, a full range of poultry flavors perfect for almost any application.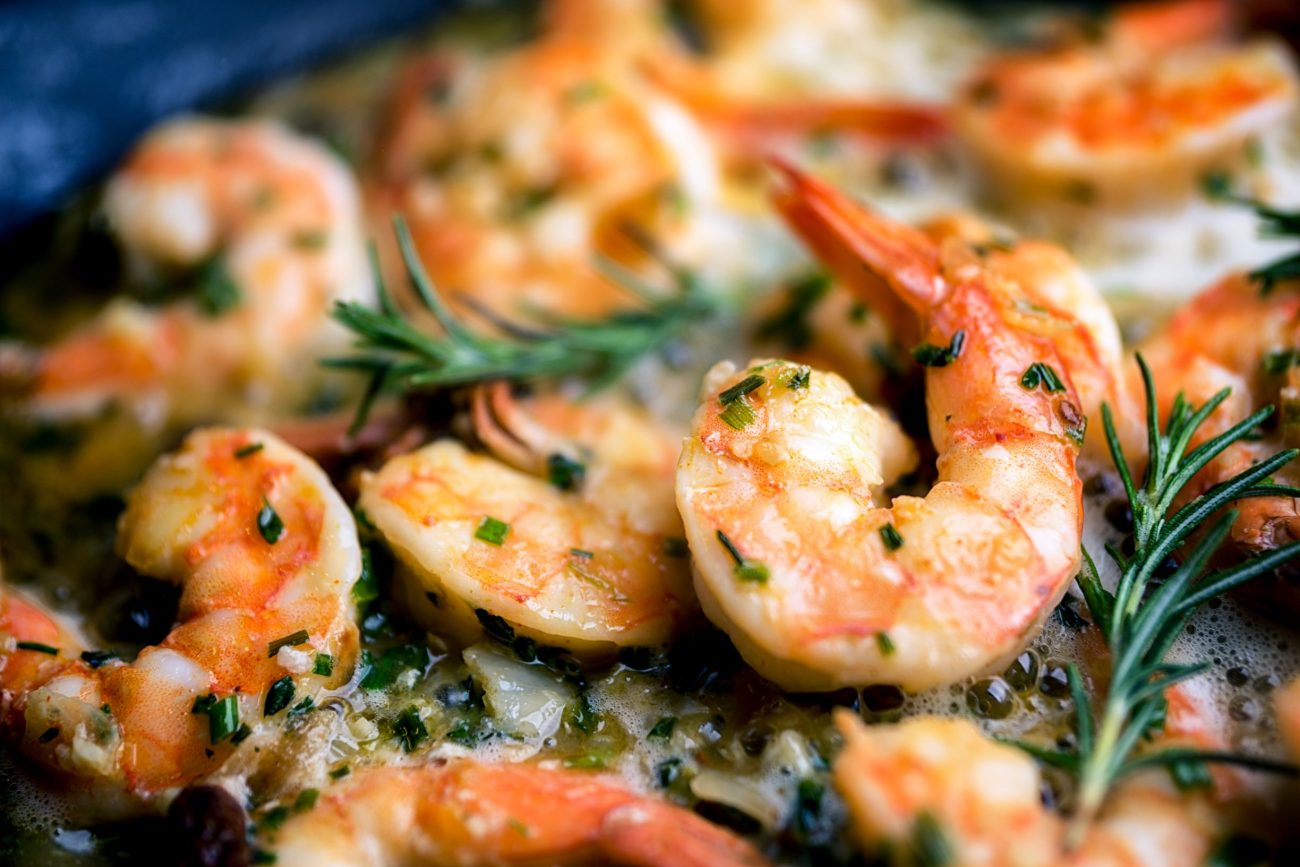 SEAFOOD
All the flavors of the sea ideal for use in savory applications.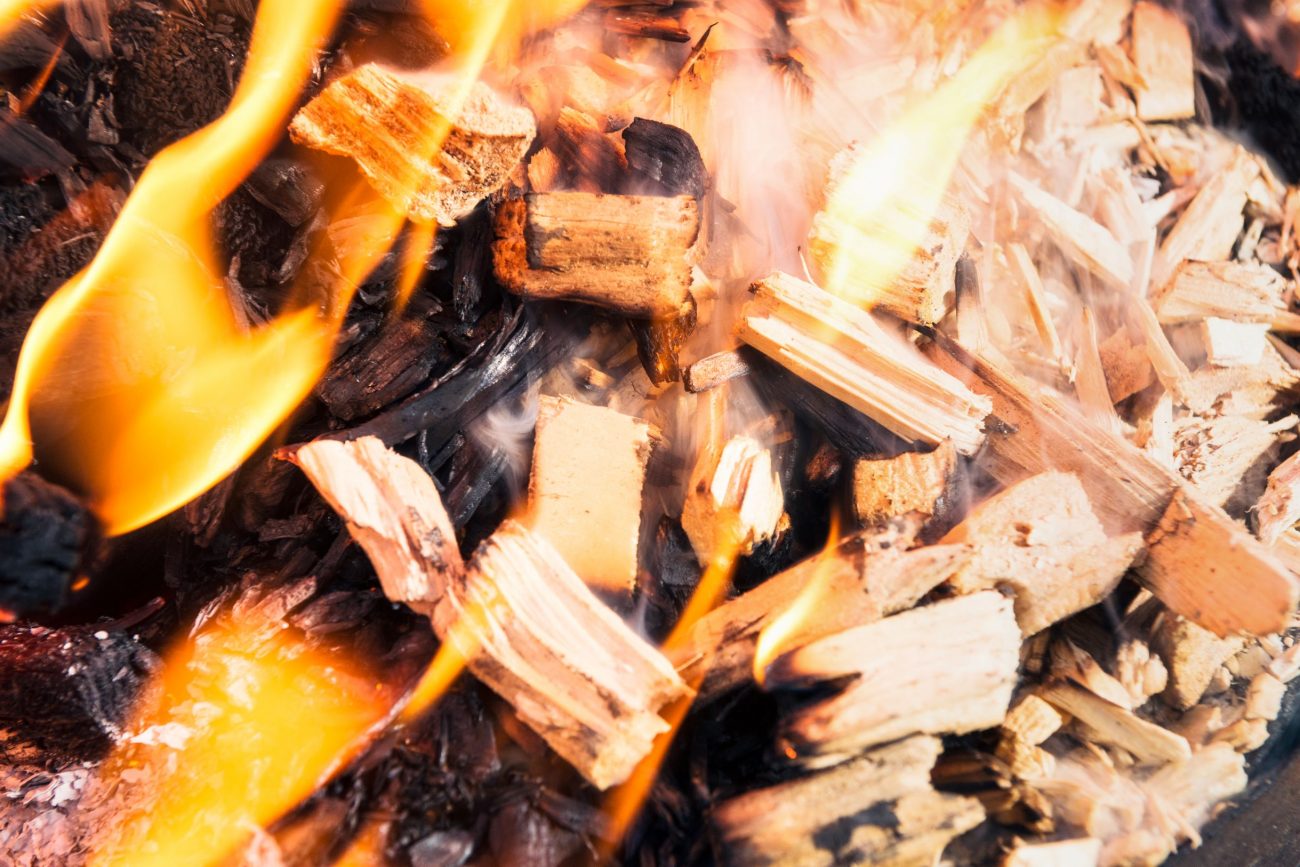 SMOKE & WOODS
The perfect finishing touch right off the grill for any meaty application.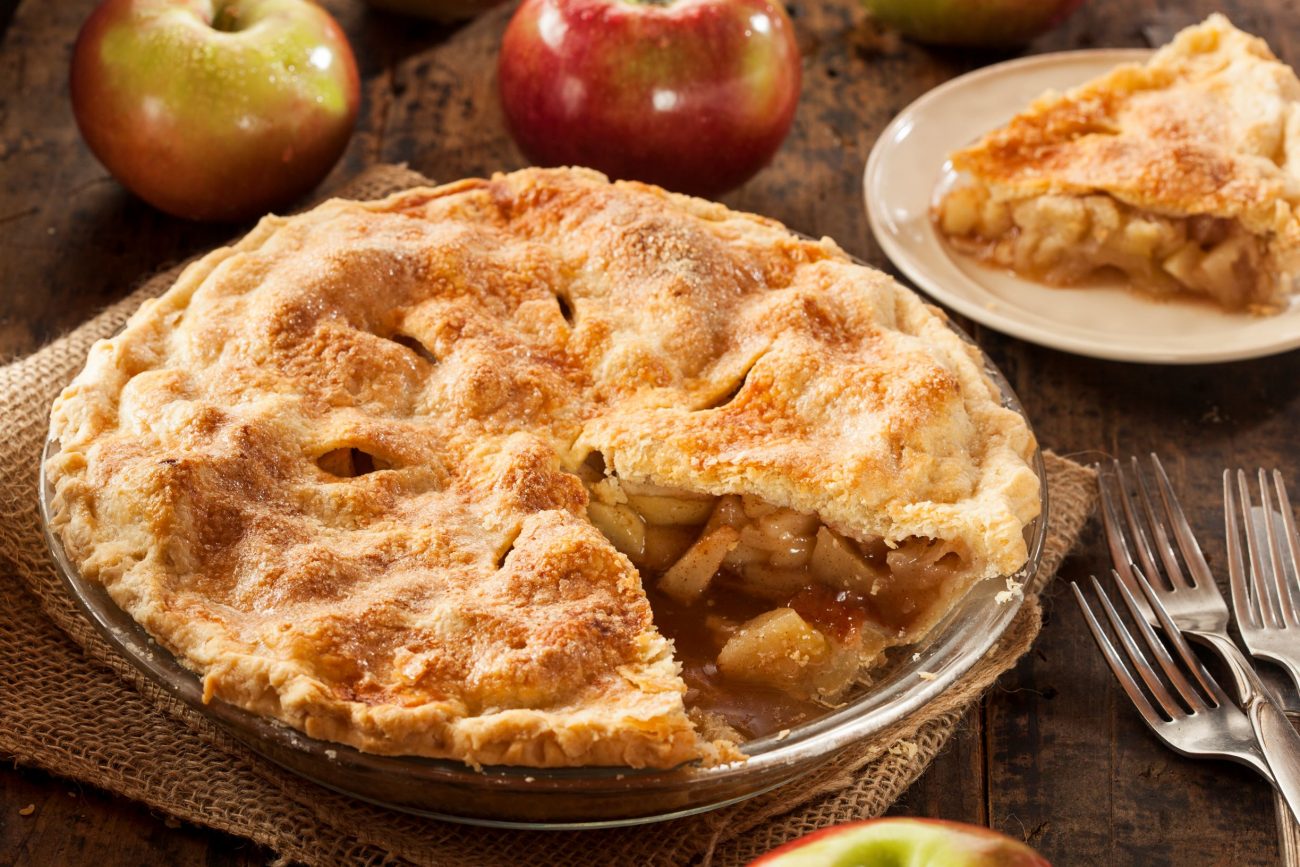 SWEET
Indulge in our range of sweet flavors, whether you're looking for confectionery, bakery or beverage.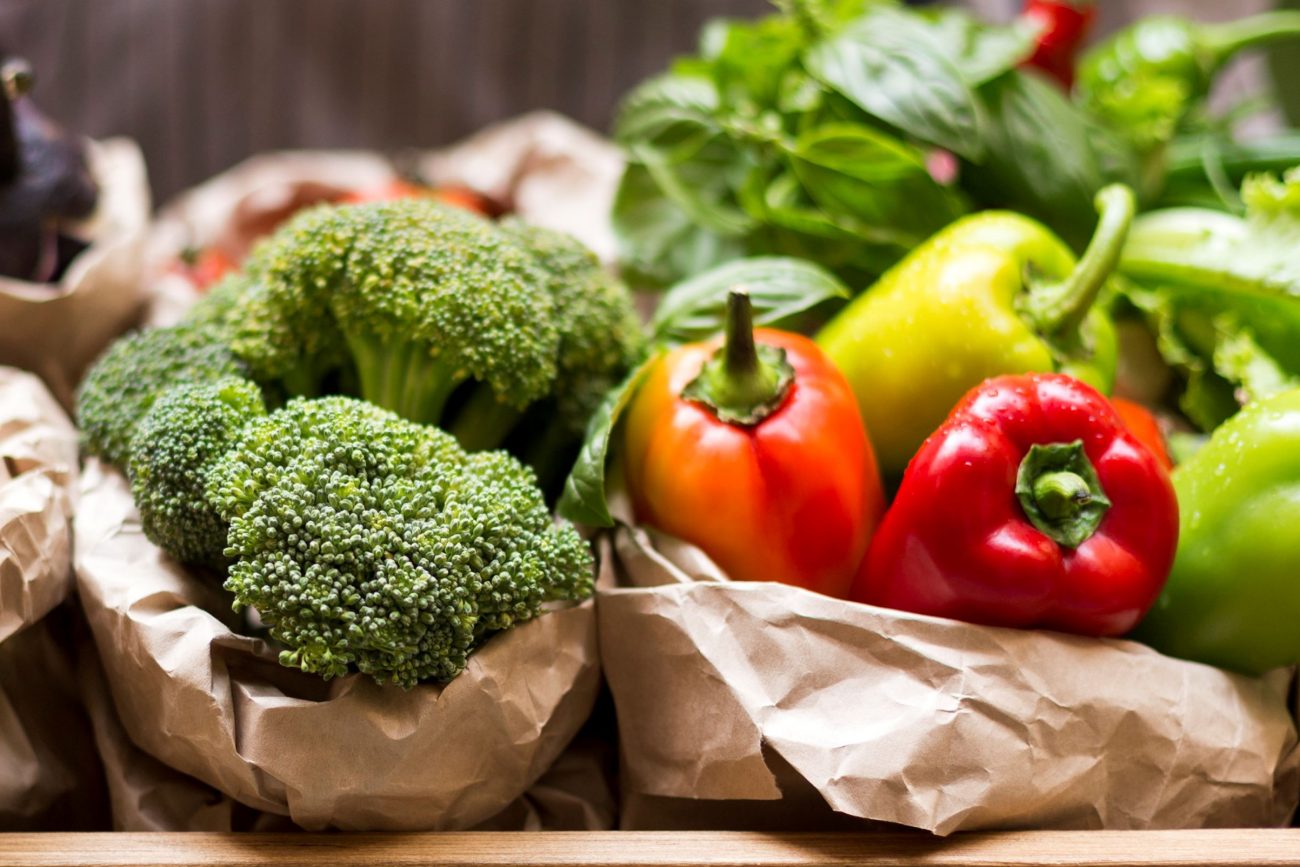 VEGETABLE
A garden full of all the best vegetable flavors available to create your perfect product.